Your Time
May Be the Only Help
Someone Receives
We Value your Service
Donating time and talent is a gift that cannot be measured. We cannot serve our neighbors in need without the thousands of volunteers who show up week after week. Our volunteers are the heart of servant-leadership in our community. Continue reading to learn how you can join the MUST family!
Covid 19 Protocols - Serving our clients means keeping our organization a safe and healthy environment. Following these requirements is a responsibility shared by all.
Masks are required at the Elizabeth Inn/Hope House Shelter campus only. All other campuses have a mask-optional policy.
Testimonial Slider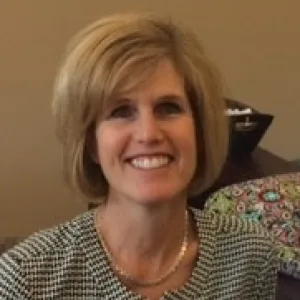 "I volunteer because I believe MUST does more than just give people a place to stay or a handout. MUST tries to help them to get back to being independent."
--Beth
Helpful Resources
Volunteer Orientation
All continuing volunteers must attend Volunteer Orientation Online. Short-term and group volunteers do not need to attend orientation.