Thanks for printing! Don't forget to come back to MUST Ministries for fresh articles!
Your Time
May Be the Only Help
Someone Receives
We Value Your Support
More than 10,000 volunteers are helping MUST Ministries achieve its goal of being Georgia's most respected servant-leader. Outnumbering staff members 80 to 1, the volunteers are at the heart of providing services to those in need.

Donating time and talent is a gift that cannot be measured on this side of heaven. In addition, many MUST volunteers also give financially because they understand the depth of the need and the careful way donations are used. It all works together to create an effective process, but more than that, it's a relational ministry that changes lives because so many people are united in the cause of serving others.
Below you will find information about ongoing opportunities to serve as a volunteer with MUST Ministries, as well as the various locations where you can help. You also will find links to the applications forms for both individuals and groups. Volunteers also must sign a Release and Waiver of Liability, both adults and minors.
Won't you partner with us? An investment of time and talent truly changes lives.
Volunteer Jobs
These volunteers can commit to weekly or monthly continuing volunteer jobs.
-College/high school students
-Individual Scouts/Civic organization hours
-Family volunteers
-Community Service Workers
-Corporate groups
-Church groups
-Schools/Sports teams
-Scout/Civic Groups
Groups – (Donation Center)

Testimonial Slider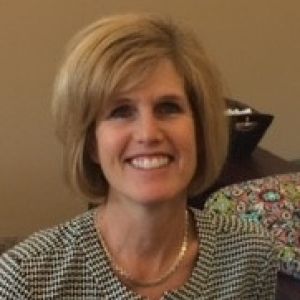 "I volunteer because I believe MUST does more than just give people a place to stay or a handout. MUST tries to help them to get back to being independent."
--Beth
Helpful Resources
Volunteer Orientation
There will be no Community Service Orientation on Memorial Day
- Marietta/Smyrna – held 2nd & 4th Tuesdays at 11:00 at Donation Center, 1280 Field Parkway Marietta, GA 30066

- Canton – held 1st & 3rd Thursdays at 11:00, 111 Brown Industrial Parkway, Canton
Community Service Orientation will be cancelled for Monday, January 20th in observance of Martin Luther King, Jr. Day
A one-hour orientation session is mandatory for all individuals to participate in the Community Service Program. The one-hour session will count toward your community service. All other questions will be answered during orientation.

Learn More
Release and Waiver of Liability

Release and Waiver of Liability for Minors