Thanks for printing! Don't forget to come back to MUST Ministries for fresh articles!
From His hands,
through your hands,
to their hands
United in serving others
Many MUST supporters give financially because they understand the depth of the need and the careful way donations are used. Your financial gift helps your neighbor in need break the cycle of poverty and find stability. Because you give, MUST can reach out with groceries, job training, housing options, meals and more. Your contribution will be used to help some of the 30,000+ clients we serve each year ... and 2/3 of them are children.
MUST is a financially transparent organization that strives for excellence. You can donate online now or take a look at the many ways to make a financial donation. Our mailing address is P.O. Box 1717, Marietta, GA 30061.
Your contribution will make a life-changing difference:
$250 purchases approximately 100 hot meals at the Loaves and Fishes Community Kitchen
$100 feeds a family of 4 for a week from our food pantry
$50 purchases 20 Summer Lunches for hungry children
$30 - can purchase 2 blankets or 2 weeks of Summer Lunch
You also can help your neighbors in need by donating material goods -- canned food, clothing and household items -- by dropping off at our Donation Center (1280 Field Parkway, open Tuesday - Saturday, 9-5). You also can purchase much-needed items from our Amazon.com wish list and they will be shipped straight to our Donation Center. To donate larger items such as furniture, please call our MUST Marketplace thrift store at 770-790-3900.
Testimonial Slider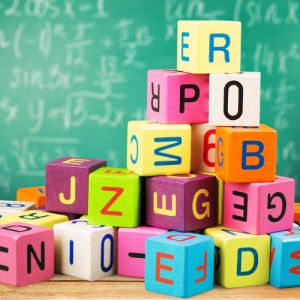 When you give to MUST Ministries, you are helping thousands of children – just like I was – have a future. You're allowing us to grow up and make our dreams come true. You are giving us a hand up, not a hand out. You are making a way for us when we see no way.
-- A grateful former client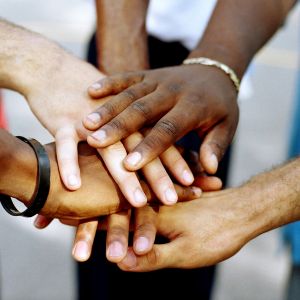 MUST is dedicated to taking the less fortunate and building them up to be flourishing citizens, and that has sparked action in Cobb to take care of our community and give where we can. MUST is making such an impactful difference, I am honored to be a small part of it. Every dollar counts; make a difference in someone else's life today!
--Emily McMillan