From His hands,
through your hands,
to their hands
United in serving others
Because you give, MUST can reach out with groceries, job training, housing options, meals and more. Your contribution will be used to help some of the 70,000+ clients we serve each year ... and 2/3 of them are children.
You can donate online now or take a look at the many ways to make a financial donation.
Your contribution will make a life-changing difference:

$100 provides 3 seniors with a monthly food box
$250 supplies 25 children with breakfast and lunch for a week
$400 bridges the digital divide for better job opportunities for 1 person (laptop and training)
$700 provides a family with a safe shelter for a week
MUST is a financially transparent organization that strives for excellence. Our mailing address is P.O. Box 1717, Marietta, GA 30061.
Testimonial Slider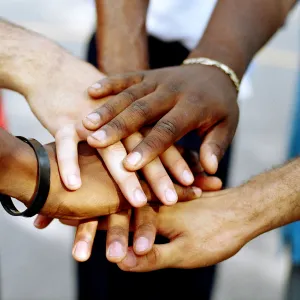 MUST is dedicated to taking the less fortunate and building them up to be flourishing citizens, and that has sparked action in Cobb to take care of our community and give where we can. MUST is making such an impactful difference, I am honored to be a small part of it. Every dollar counts; make a difference in someone else's life today!
--Emily McMillan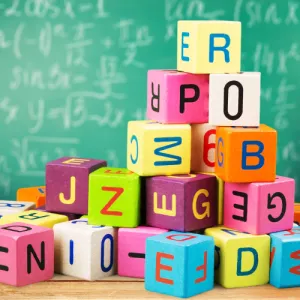 When you give to MUST Ministries, you are helping thousands of children – just like I was – have a future. You're allowing us to grow up and make our dreams come true. You are giving us a hand up, not a hand out. You are making a way for us when we see no way.
-- A grateful former client