Thanks for printing! Don't forget to come back to MUST Ministries for fresh articles!
Ways Can We Help
Food
We Offer
Family Food Boxes in response to the Covid-19 Pandemic. You can receive food once a month Click here for distribution sites
Sack lunches at the gate of the Elizabeth Inn Campus, Monday-Friday 9 a.m. - 1 p.m.
Housing
We Offer
Elizabeth Inn Homeless Shelter- The Elizabeth Inn Shelter provides a safe sanctuary of rest for those who find themselves in distress. Open to men, women, families and children. Intake hours are Monday-Friday, 10 a.m - 2 p.m.

TBRA (Tenant-Based Rental Assistance) - A program to provide direct assistance, including a rental subsidy helps make a difference between what a renter can afford and the actual rent. The federal HUD funds assist with rent, utility deposits/costs and security deposits.




Rapid Rehousing - A federally-based funding program that swerves an intervention designed to help individuals and families that don't need intensive and ongoing support to quickly exit homelessness and return to permanent housing.




Hotel Vouchers - In Cherokee County, funds are available to help those who qualify to be temporarily housed in a hotel/motel until a more permanent solution can be established. Occasionally, money is donated in Cobb to do the same.
Jobs
Employment Services provides both individualized job coaching and group centered learning activities to enhance the marketable skills of those seeking employment and connect people to jobs.
Clothing
Whether it's clothing for an interview or for a child to go to school, the four MUST Ministries clothes closets meet an important basic need.
Cold Weather Shelter for Women and Children
Open any night when the temperatures are 35 degrees or below.


Check in at 55 Elizabeth Church Road, Building #200 at 8 p.m. (Off Highway 41 next to the Highway 5 Overpass and next door to Cobb EMC.) Stay in the Outreach Center Warming Center during the day and eat lunch in the Loaves and Fishes Community Kitchen at noon.
Light snacks and drinks available there. Breakfast food the next morning.

Do not try to brave the cold outside. Please be safe. We are here to serve you.

*Men stay at The Extention, 1507 Church Street Ext NE, Marietta, GA 30060
If you need help
Use the map below to locate and contact the Program Services Center nearest you.

What you need to bring on your first visit
Proof of ID for all family members who will be receiving services. Approved types of ID
Proof of current address (such as a utility bill or lease agreement), if the address on your ID is not current
Social Security Card, if possible
Testimonial Slider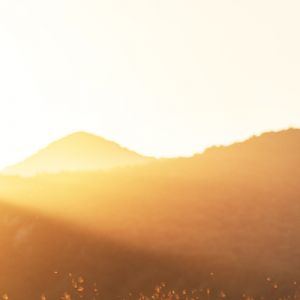 I was homeless and came to MUST for the food pantry. I didn't want to take my newborn to a shelter and I was afraid DFCS would take my children. MUST not only offered housing but also helped me set goals and reach a few. I am going to make something of myself and it is all because of MUST!
--MUST Client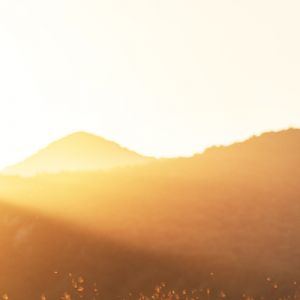 Thank you to all who helped me with my rent. I have been very ill, and if I didn't receive this assistance, I wouldn't have a place to call home. The struggle continues, but I am so grateful!
--MUST Client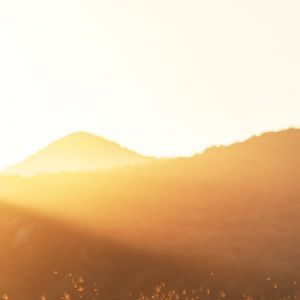 I was homeless, sleeping under bridges and in cardboard boxes. My problem with alcohol was out of control. MUST Ministries took me in off the streets and let me know that people do care for the homeless after all. I thank God for everything he has blessed me with: shelter, love, forgiveness and freedom. Every night is like a dream come true. I climb into bed and say, "This is a gift from above!"
-- Doug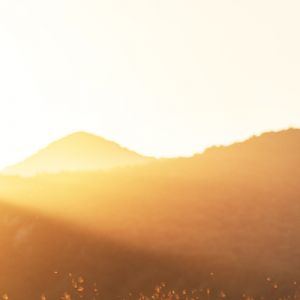 MUST Ministries was there when we were in need. Because of my son's cancer, things fell apart fast. We went from middle class to broke. In one year of housing stability, we have been able to recover quite a bit from the devastation of our family. Thank you!
--MUST Client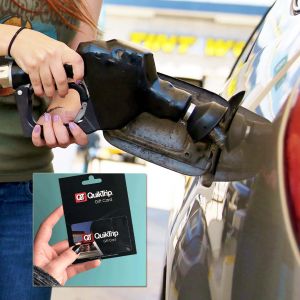 Because of all the wonderful work by MUST employees, I was able to return home with my son. This will help me become self-sufficient and reconnect with my family. Thank you all so much for the hard work you do. The gas cards were very instrumental in my journey home.
--A grateful client