Thanks for printing! Don't forget to come back to MUST Ministries for fresh articles!
Giving More
Than Our Time
To Those In Need
More Than 45 Years Of Service
If you need help, we offer so many ways to get assistance. With locations in Canton, Marietta and Smyrna, our program offices offer food pantries, clothes closets, employment services and resources for other support. You can even sign up for additional assistance from our Christmas Toy Shops, Summer Lunch program, Cherokee Thanksgiving boxes and health screenings.
HOW TO GET HELP: Below is a list of ways MUST Ministries can help. Below that is a "Where to Get Help" link to help you locate and contact the Program Services Center nearest you.
Testimonial Slider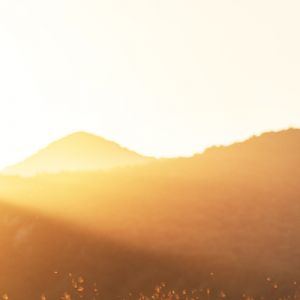 I was homeless and came to MUST for the food pantry. I didn't want to take my newborn to a shelter and I was afraid DFCS would take my children. MUST not only offered housing but also helped me set goals and reach a few. I am going to make something of myself and it is all because of MUST!
--MUST Client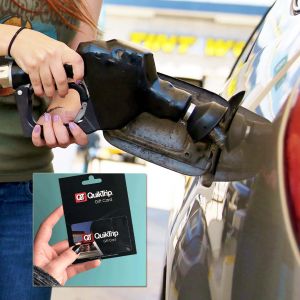 Because of all the wonderful work by MUST employees, I was able to return home with my son. This will help me become self-sufficient and reconnect with my family. Thank you all so much for the hard work you do. The gas cards were very instrumental in my journey home.
--A grateful client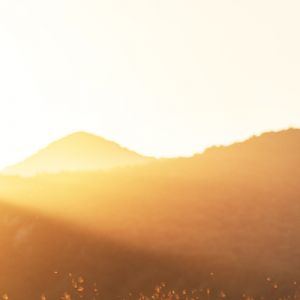 Thank you to all who helped me with my rent. I have been very ill, and if I didn't receive this assistance, I wouldn't have a place to call home. The struggle continues, but I am so grateful!
--MUST Client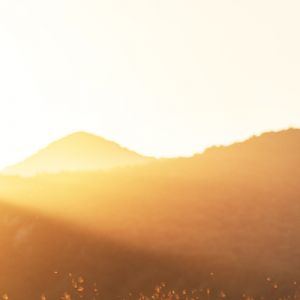 MUST Ministries was there when we were in need. Because of my son's cancer, things fell apart fast. We went from middle class to broke. In one year of housing stability, we have been able to recover quite a bit from the devastation of our family. Thank you!
--MUST Client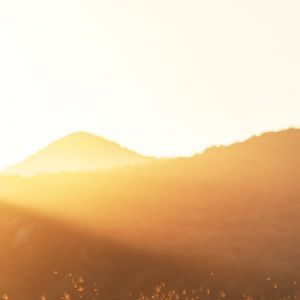 I was homeless, sleeping under bridges and in cardboard boxes. My problem with alcohol was out of control. MUST Ministries took me in off the streets and let me know that people do care for the homeless after all. I thank God for everything he has blessed me with: shelter, love, forgiveness and freedom. Every night is like a dream come true. I climb into bed and say, "This is a gift from above!"
-- Doug