Thanks for printing! Don't forget to come back to MUST Ministries for fresh articles!

Need help finding a job?
Call or text our Employment Hotline at 470.313.1960 to speak with an Employment Specialist. Available M-F, 10 a.m. - 4 p.m.
Learn More
MUST Food Rapid Response
Food distribution and volunteer opportunities
Discover
Content Break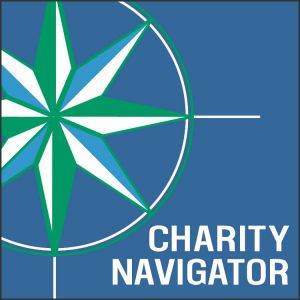 Helping 33,000 People experiencing poverty in Eight Counties. 85% of all dollars given go directly to supporting your neighbors in need.

Donations Needed!
The pandemic has increased the demand for food eight times more than a normal year! More than 1.3 million pounds have been provided by MUST to our community. Hear how you can help!
Learn More