Thanks for printing! Don't forget to come back to MUST Ministries for fresh articles!

Build Hope a
Home
"Where will my family sleep tonight? Will we survive the rain? Can our children endure this tremendous loss and what imprint will it make on them? How will we keep our few belongings together? How can I work if I cannot bathe and have clean clothes? Does anyone care?"
Learn More
Content Break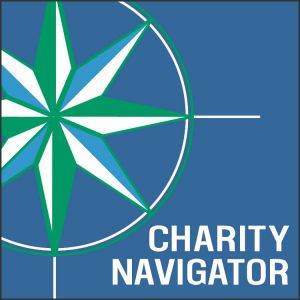 Helping 33,000 People experiencing poverty in Eight Counties. 85% of all dollars given go directly to supporting your neighbors in need.
Best of Cobb 2019
So proud to be voted Cobb County's best nonprofit! So grateful for our friends who voted in our support! What a great community working hard to make it even better -- for everyone!
Learn More