Thanks for printing! Don't forget to come back to MUST Ministries for fresh articles!
Work, Educational Resources and Training
Workforce Development provides comprehensive and tailored services designed to enhance the marketable skills of those seeking employment. MUST is excited to launch a new, fast source to finding a job. MUST Ministries' Employment Hotline is a free service to assist those seeking employment! Simply call or text 470-313-1960. For more information, email Nate Marsh at nmarsh@mustministries.org.
Testimonial Slider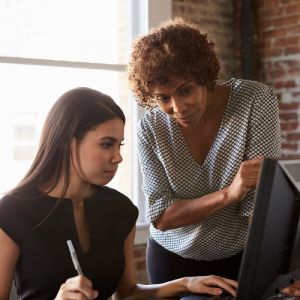 We need organizations like MUST. There are some of us out there who really want to make a change for the better. Circumstances have gotten us down and we just need a little bit of a helping hand, a little guidance to get us back on our feet.
--Must Client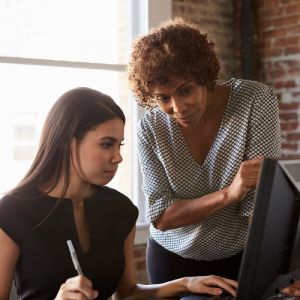 We have been able to get my husband oxygen and meds and pay off our car. We now have a credit and rental history. Thank you over and over!
--Must Client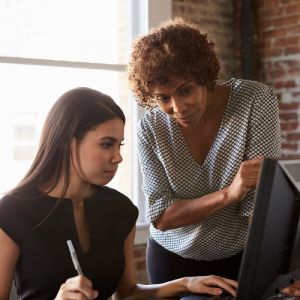 Two years ago, I checked into the Elizabeth Inn and began searching for job postings in the MUST computer lab. I got a job as a sales clerk and completed the shelter's 6-week program. I constantly refined my resume and polished interview skills with the help of MUST Employment Services. Soon, I accepted a better position at a higher wage, and they offered me an apartment on site! I still stop in and see my friends at MUST who helped me so much.
--Must Client
Programs & Opportunities
Volunteers and Staff are Available
Develop Interviewing Skills
Career Assessment
Resume Writing
Computer Training
Industrial Training & Certification Classes
Job Fairs & Employment Events
Please check back for upcoming job fairs and employment events!
Computer Lab & Job Coaching
Volunteers and staff are available to assist you with your job search, or use the computers to search for employment independently. We also receive job postings which are placed in the computer lab.
MUST Ministries reserves the right to limit computer use based on the number of persons requesting access, and use is limited to job search and job related activities only.
Industrial Training Programs
We offer specific training programs to help clients better prepare for a career in the food service industry or work as a warehouse associate. Already working in these areas? Talk to us about certification programs that will enhance your career.
Check back here for updates on other classes that may be offered during the year.
TOPPSTEP
TOPPSTEP's goal is to assist every parolee and probationer in gaining employment and self-sufficiency.  Learn how to get back to work when  you have a felony on your background.
GA Department of Labor                                     1st & 3rd Friday
465 Big Shanty Rd, Marietta, GA                        8:00-10:00 AM