Join the tradition!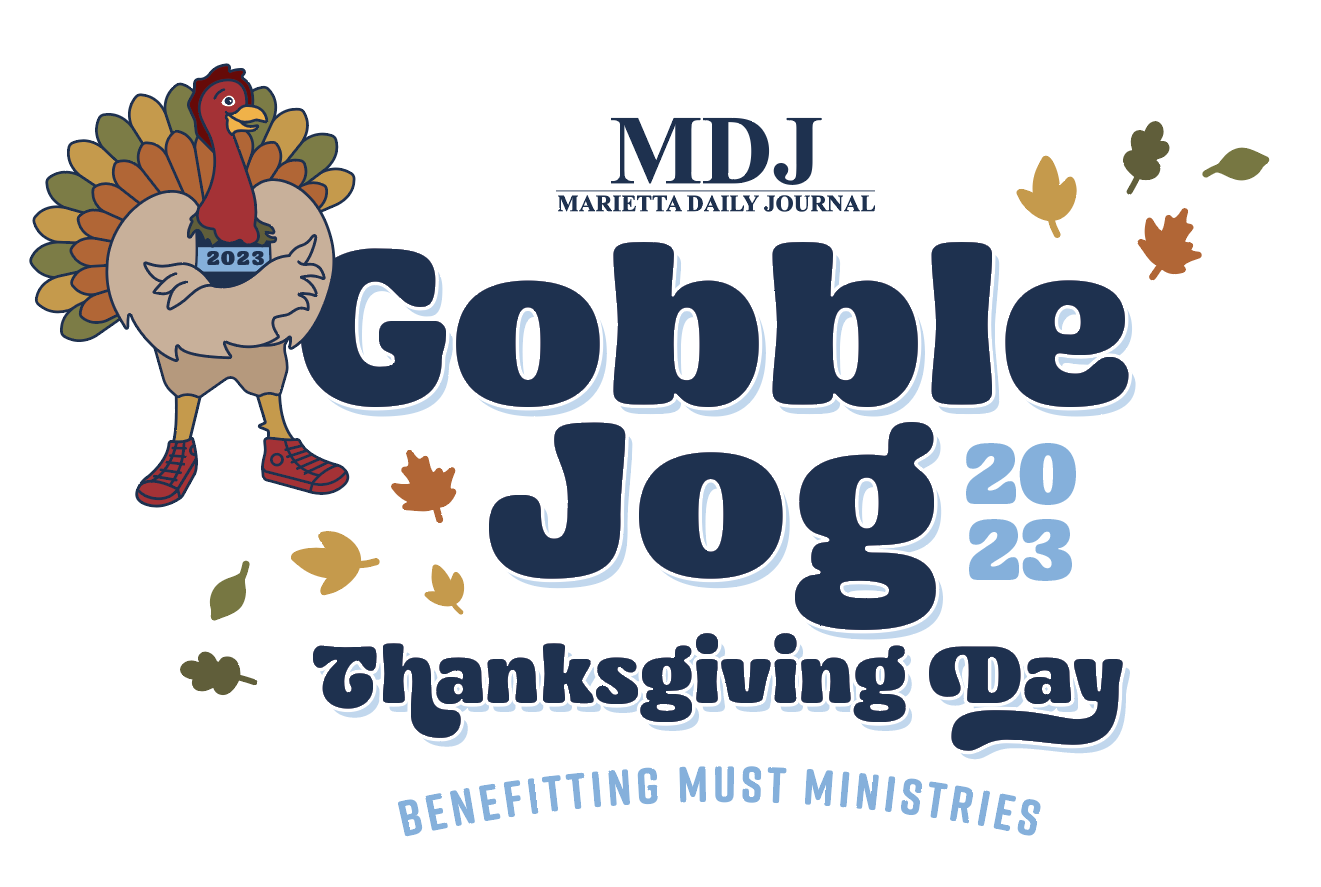 On Thanksgiving morning, more than 10,000 runners will come to the Marietta Square to participate in the 21st Annual Gobble Jog, benefiting MUST Ministries. Almost 300 volunteers will be on hand to support these runners.

The Gobble Jog offers options for all skill levels. Timed 10K and 5K runs, as well as an untimed 5K, 1K and Tot Trot are all available. There is also the Phantom/Virtual Runner option and you will still receive a t-shirt. Participants come from all over the country to participate in the run with their families and friends. Our largest teams are from area companies, schools and churches who come together that day to support our mission.
Register today www.GobbleJog.org

Title Sponsor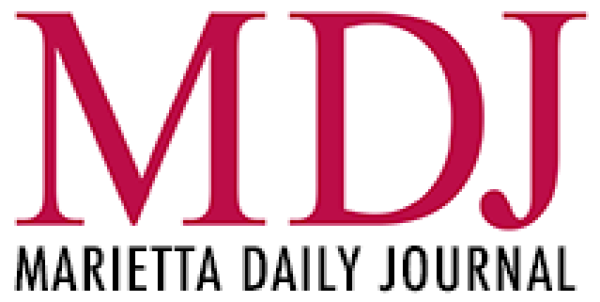 Presenting Sponsors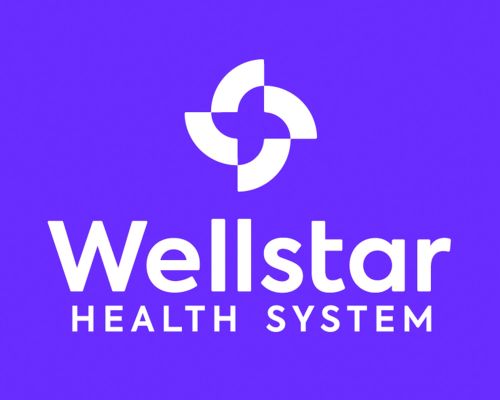 Stuffing Sponsor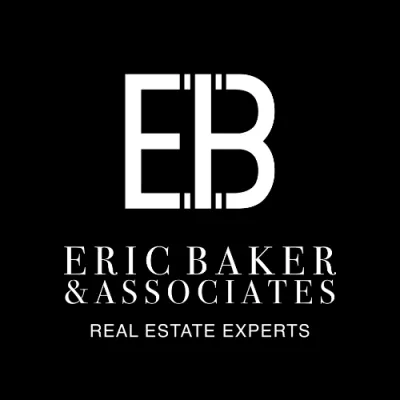 Casserole Sponsors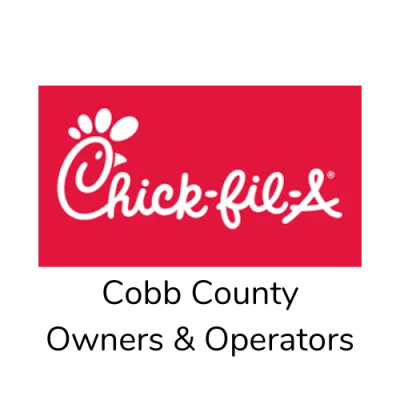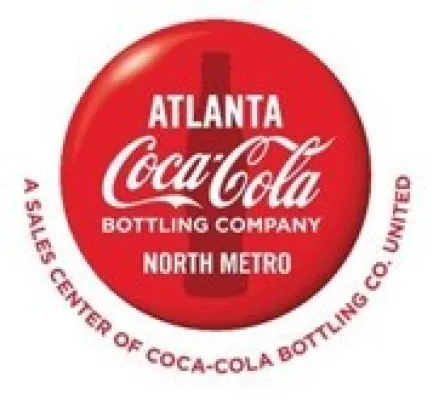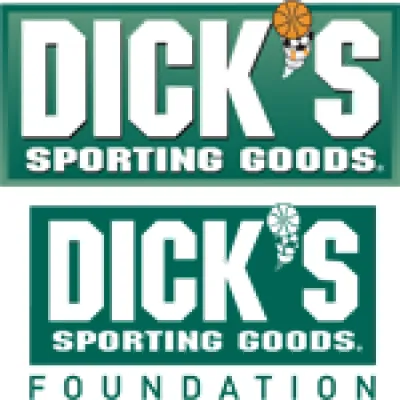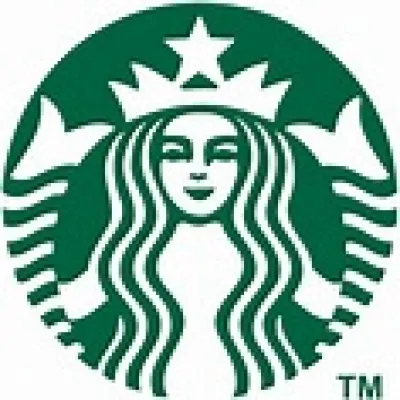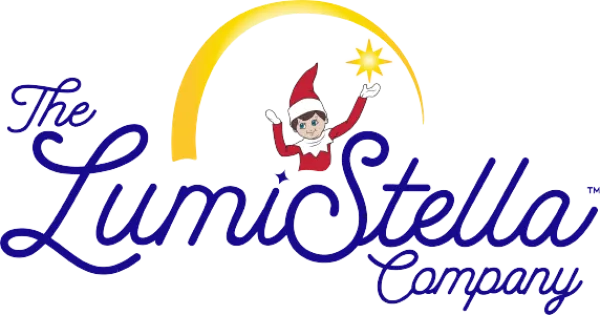 Gravy Sponsors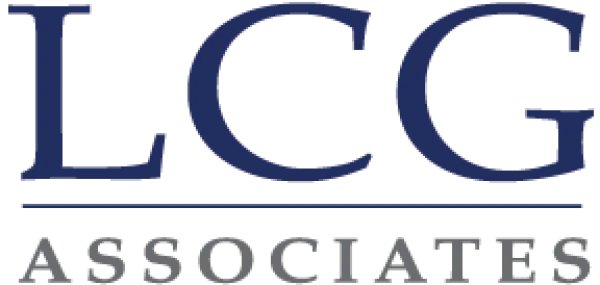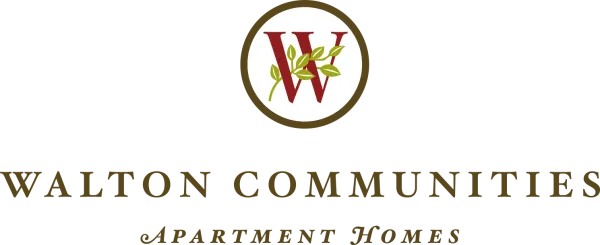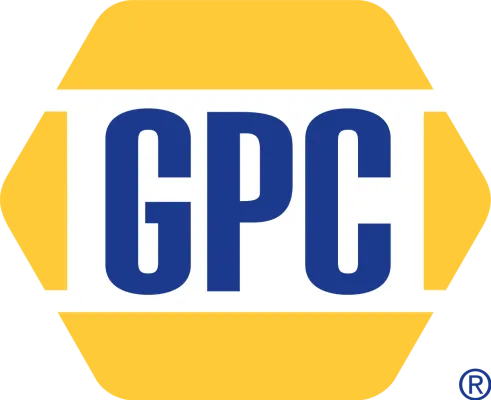 Wishbone Sponsors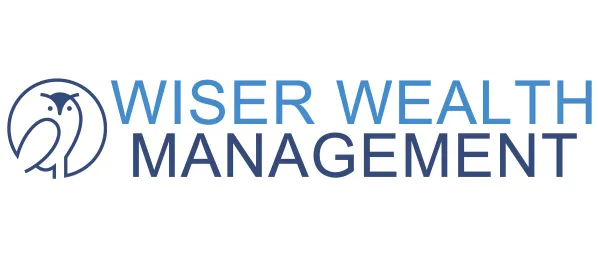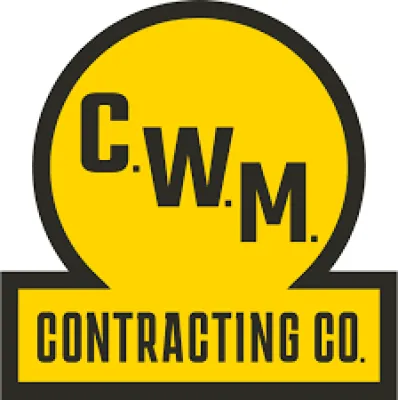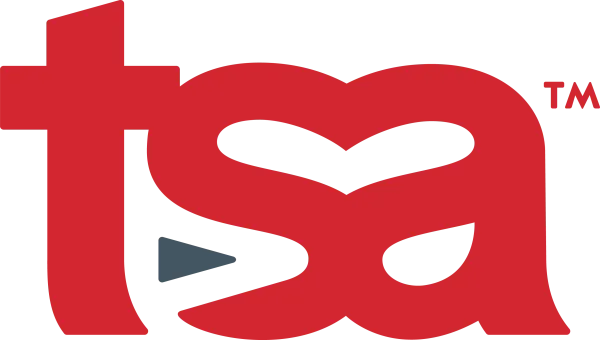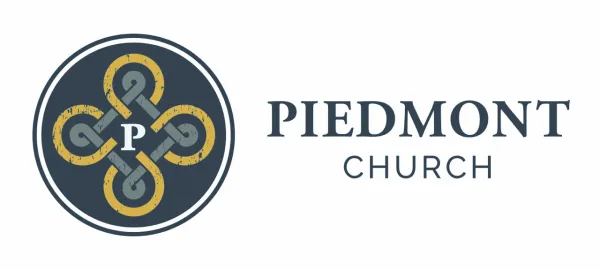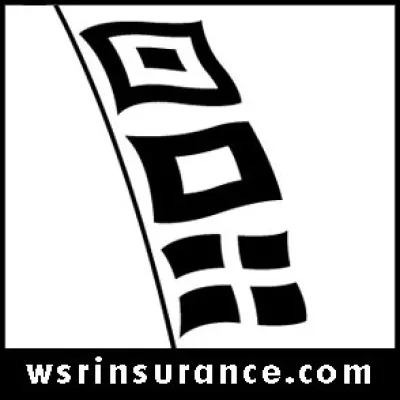 Pumpkin Pie Sponsors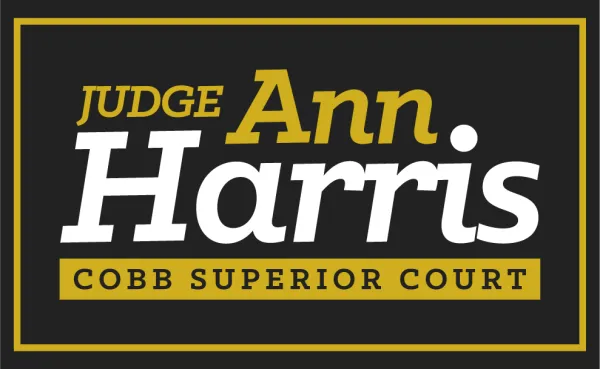 In-Kind Sponsor
Gobble Jog FAQs
When is Gobble Jog?
November 23, 2023
Where is the Gobble Jog?
The Marietta Square (39-75 E Park Square, Marietta, GA 30060)
Are there different route options?
Yes, we have a timed 10K and timed 5K that are qualifiers for the AJC Peachtree Road Race. We also have an untimed 5K, 1K, and Tot Trot. The Tot Trot is recommended for kids 5 and under.
What time does each race start?
7:30 a.m. - 10K timed
8:45 a.m. - 1K untimed
9:00 a.m. - 5K timed
9:05 a.m. - 5K untimed
10:30 a.m. - Tot Trot

What are the registration fees?
$35 per runner.
Register online here. Online registration is available through Thanksgiving Day.
Print out a registration form and mail it to: Gobble Jog, PO Box 1717, Marietta, GA 30061.
When is the last day to register by mail?
Registration forms must be postmarked by Friday, Nov. 10.
What is a Phantom Runner?
A runner who does not have to participate in the actual run. You will still receive the race shirt mailed to you.
What is the policy on refunds of registration fees?
No refunds are issued for registration fees.
How do I know if I am registered?
If you register online, you will receive a confirmation email. If you registered by mail, your canceled check is your confirmation.
How does team registration work?
You and your friends, family and co-workers can run together as a team. When registering online, the team captain will create the team first, and then the other members can join that team. For additional questions about teams, please email Rita Moore at teamgobblejog@gmail.com.
Where can I check my results?
Race results will be available on the Gobble Jog webpage and Facebook page. Please give us 24 hours to post the results.
Are prizes given out for the fastest times?
Yes. the overall winners in the 5K and 10K will each receive a plaque. The 1st, 2nd, and 3rd place finishers in each age group receive medals.
Where do the race proceeds go?
All proceeds go to MUST Ministries. MUST is dedicated to providing services to our neighbors in need. MUST offers a range of services including emergency shelter, transitional housing, meals, groceries, clothing, job readiness, and job placement. For more information, please visit www.mustministries.org.
What if I can't run but want to support MUST?
Register as a Phantom Runner. You don't have to be at the Gobble Jog but you can pick up your t-shirt(s) after the race at MUST Headquarters in Marietta. You can also donate to one of your fellow runners on their online fundraising page.
How long is the Tot Trot?
About 100 yards.
How can I find updates about Gobble Jog?
Follow the Gobble Jog Instagram and Facebook pages.
All details regarding Gobble Jog can be found at www.Gobblejog.org