Since 1995,
SUMMER LUNCHHas Been a MUST
Helping Provide Nutritious Meals in the Summer
This summer, MUST Ministries will continue the time-honored tradition of partnering with churches, schools, corporations and volunteers to feed thousands of kids in the metro-Atlanta area all summer. MUST's goal is to provide breakfast and lunch to at least 6000 children for 9 weeks.

An estimated 540,000 meals will be distributed across eight counties (Bartow, Cobb, Cherokee, Douglas, Fulton, Paulding, Pickens & Gwinnett). In addition to food, MUST will also have mind, body and soul activity kits.

Summer Lunch will run from June 1 - July 29. Continue scrolling to learn how you can get involved!
Thank you to our generous sponsors: Fox5 Helping Hands, Publix & The LumiStella Company

Summer Lunch Distribution Partners For 2023
Get Involved
Volunteer
To volunteer for Summer Lunch, click here
Give a Financial Donation
To designate a financial donation to Summer Lunch, please click here and enter "Summer Lunch" in the Comment section.
Please deliver or ship all physical donations to our Donation Center and please denote that it is for Summer Lunch:
1280 Field Pkwy N,
Marietta, 30066
Contact
For more information regarding Summer Lunch, email summerlunch@mustministries.org
Testimonial Slider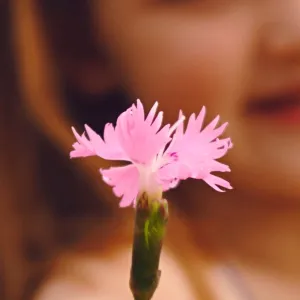 The children run to the van to get their meals every day and sometimes I get a flower or a note or even a colored picture. It always touches my heart.
--A volunteer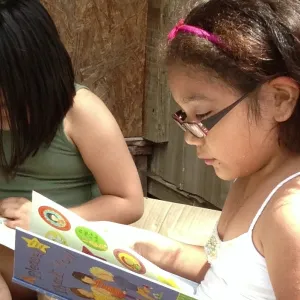 The children are always so thrilled to get a book on Fridays. They run to a shady tree and huddle around to read to the younger ones. It's so sweet. They can't believe they get to keep the books.
--A volunteer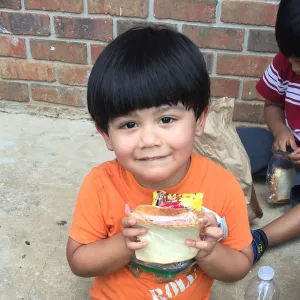 One little girl ran to her house with her lunch and came right back with half of her sandwich. I asked her where she went and she told me she put the other half on her bed so she would have dinner. It broke my heart.
--A volunteer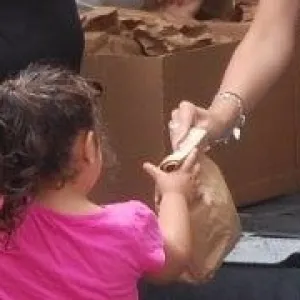 Once I was on a delivery route and we were short one lunch. I felt horrible for the last child in the line and my heart sank. Suddenly, a child ran up with an extra sack lunch and said he had gotten one for his brother, but he already had one. Suddenly, we had just enough! Those God moments happen all of the time in this program.
--A volunteer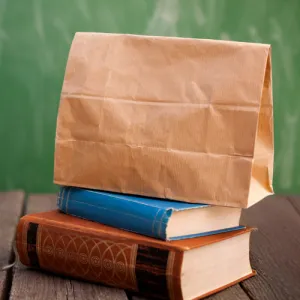 Nothing was more meaningful this year than feeding hungry children in my community. What a simple way to make a tremendous impact. Our church helped MUST make sandwiches, pack lunches and take them to children in great need. Their gratitude warmed my heart and I realized there is so much I can do right here in my own community.
--MUST Volunteer