MUST Ministries celebrated the upcoming construction of a new campus expected to open in early 2022 that will increase shelter capacity and host a range of other services. The campus, at 1260 North Cobb Parkway, will increase capacity from 72 beds at its current shelter to 136 plus an additional 36 "flex" beds in the case of inclement weather or temporary housing while people wait for approval into the shelter program.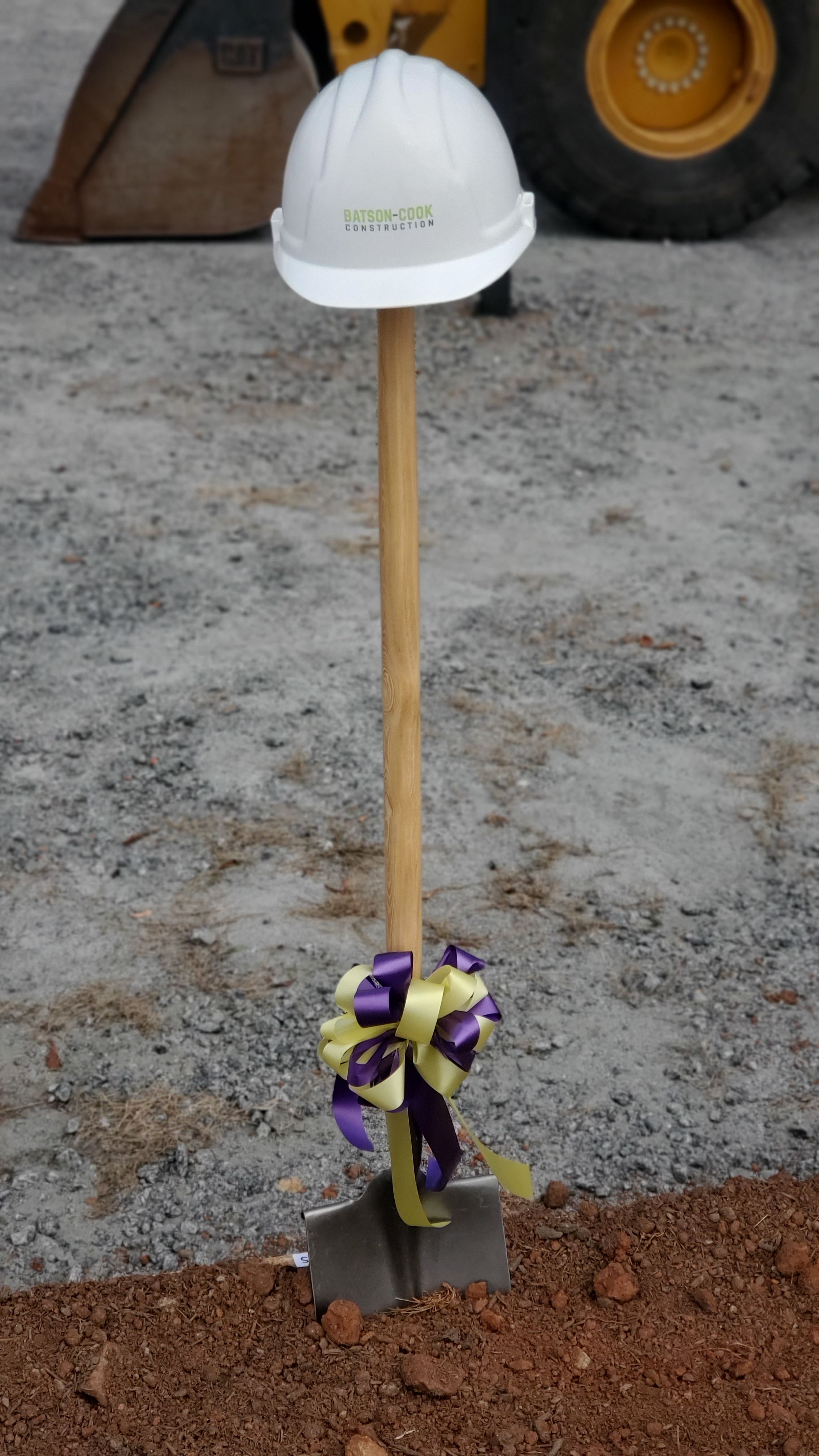 The main, two-story building to be built by Batson-Cook Construction will include the shelter, a community kitchen, a chapel, workforce development and training areas. The existing building on the site will be renovated into a health clinic and offices. The whole campus will be on just over 6 acres on the corner of Cobb Parkway and Bells Ferry Road.

Beth Carter, a spokeswoman for MUST, said the new facility is scheduled to break ground in January, and the target for the campus' soft opening is December 2021 with a grand opening in January 2022.
Dwight "Ike" Reighard, CEO of MUST Ministries, said the expanded shelter and campus is coming at a time when the nonprofit's services are needed more than ever. Normally, MUST serves about 33,500 people a year. This year, they have served over 125,000.
Over $12.1 million was raised in a first round of fundraising for the shelter and other parts of the project, and MUST is now in a second phase to cover the flex space, in what it calls its "Build Hope a Home" campaign, Reighard said.
"It will be a beacon of hope for a lot of people who have lost hope," he said.
Gov. Brian Kemp praised the community for its efforts in the project.
"I know with people giving their treasure and their time commitment in times of need, in a pandemic and the economic uncertainty that we've seen, and the ability to raise the kind of money that you have done, but also to continue to lay out visions for the future, it says a lot about this community and it says a lot about our state," he said. "I'm so proud of Georgians from all walks of life that have been stepping up to help nonprofits, to give back to those in their time of need."
State and local leaders who spoke include former Gov. Roy Barnes, Cobb County Chairman Mike Boyce, Marietta Mayor Steve Tumlin, District Attorney Joyette Holmes and Judge Ann Harris, chair of MUST's board of directors. Other state, county and Marietta elected officials were also in attendance