MUST Ministries senior director chosen to lead executive women
January 27, 2021 (Marietta, GA) - MUST Ministries' Yvonne Byars was selected as the 2021 Chairwoman of Cobb Executive Women. Byars has been the Senior Director at MUST Ministries for four years and prior to MUST worked for Proctor & Gamble in IT project management with a certification as a Project Management Professional.
"After spending 25 years in corporate, I was looking for something more fulfilling and that's why I chose non-profit work," she said. "I think my selection as Chairwoman of Cobb Executive Women shows that MUST Ministries attracts individuals from Fortune 500 companies and other corporations. We're able to bring skills from corporate and take them into the non-profit world."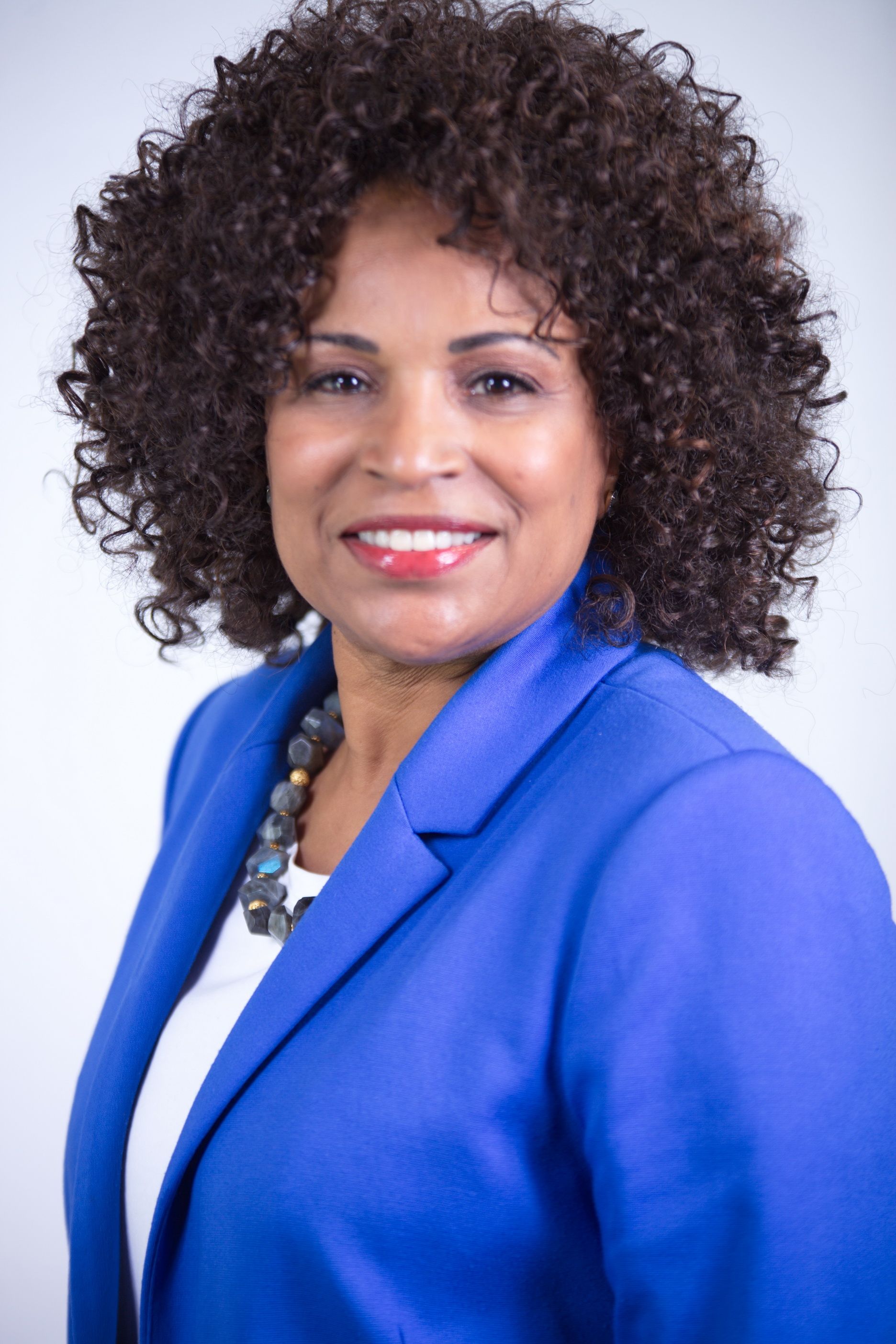 Byars oversees MUST Ministries' Neighborhood Pantry program that serves more than 100 schools in Cobb and Cherokee counties, has helped more than 20,000 clients and distributed 1 million pounds of food to students and families. "Neighborhood pantries serve at-risk students and their families and a lot of these households are struggling with the choice of paying rent or buying food," Byars said.
She also developed the concept of MUST Ministries' new Neighborhood Mobile Pantry. "The innovative mobile bus will take fresh fruits and vegetables, frozen meats, breads, canned goods and even dairy, when available, to people living in 'food deserts' where groceries are not within walking distance," she said. "We're able to provide healthy food options in Cobb, Cherokee and surrounding counties."
The Cobb Executive Women's mission is to inspire women to achieve success personally, professionally and within their community. The group hosts monthly luncheons and community outreach events including one this summer when the organization came to MUST Ministries to make sandwiches to feed children in the Summer Lunch program.