Jim Crysel was recently released from prison after being in and out for the past 11 years with five felonies for non-violent offenses. The 54-year-old veteran is determined to change his life this time though and do things right. And MUST Ministries is helping him on his new path.

Jim was born in Columbus but calls Alabama home as he spent the most time there. He served in the military twice, once after high school in the infantry and then again after 9-11 as a medic. In between serving, he had a high paying sales job, was married and also had a daughter.
He started doing drugs, drinking heavily and gambling as his life spiraled out of control. He got divorced and was sentenced to his first stint in prison for drug possession. After getting out, he decided to go back to the military but failed a drug screening, was court martialed and sentenced to a year in military prison.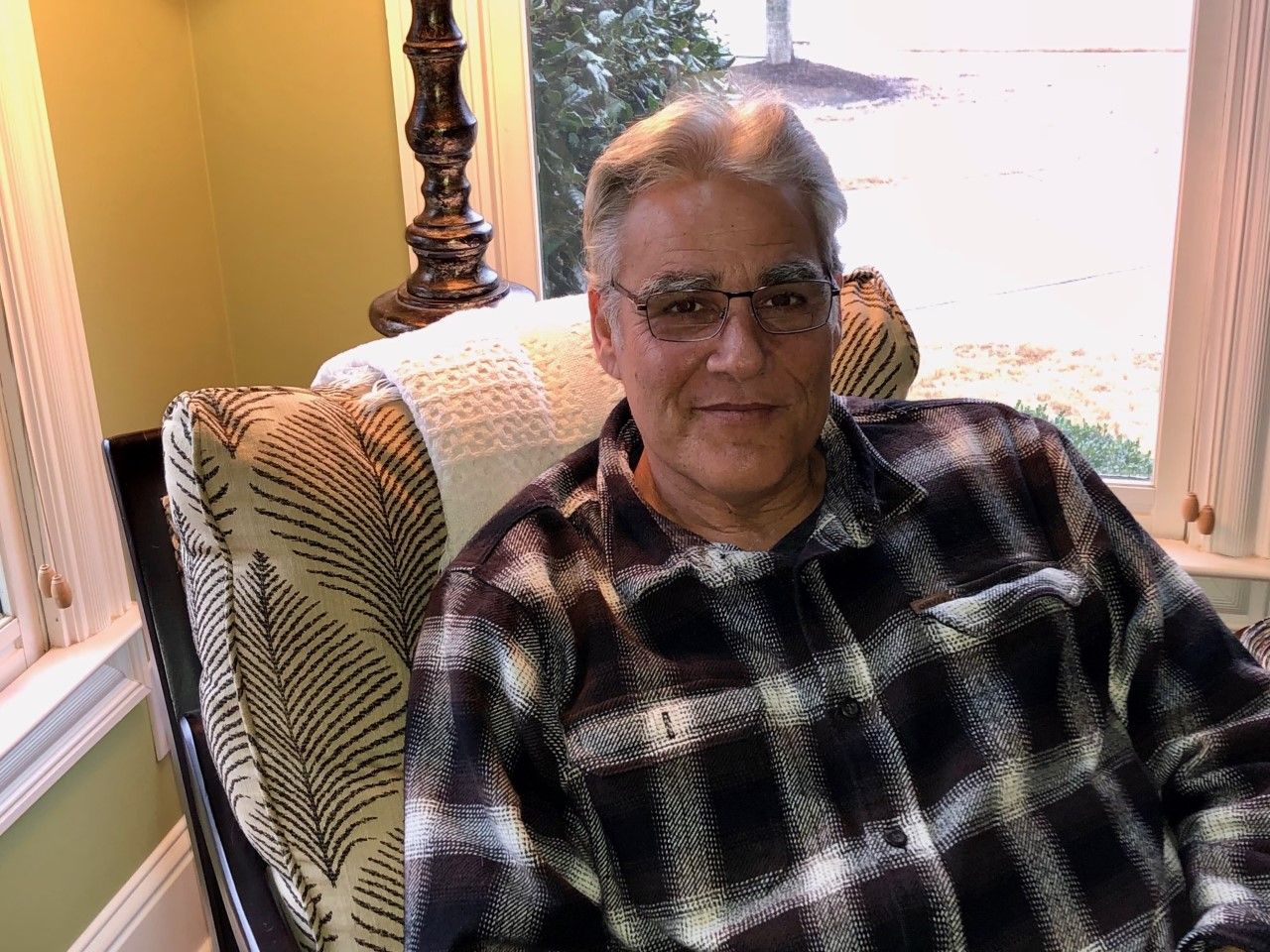 He ended up back in prison in 2019 for parole violation. "This time it was much harder," he said. "Prison is a really ugly, violent place. I don't want to go back so I decided that I'm going to change."
His sister and her husband said they would give Jim one more chance and he could live with them in Kennesaw. "Before I got out of prison, my sister started reaching out to MUST Ministries to see how they could help me," he said. "I went to see Jenna Geary who is a MUST Employment Specialist. Jenna listened and put me in touch with people who could help right away. I felt like she was working for me full-time with the amount of time she spent with me."
"Jim was blown away by everything that MUST had to offer," said Jenna. "I like to build confidence in my clients and I helped him with that. He mentioned he likes to work with his hands and not sit behind a desk. So I contacted N. Georgia Staffing and told my contact that Jim really wants to turn his life around and we should give him a second chance."
As a result of MUST's assistance, Jim secured a full-time job with a local roofing company as a material handler and is making $16 an hour.
Today he's taking life one day at a time and grateful to MUST Ministries and his family for giving him this new opportunity. "I've been in this situation before and then I mess up. I've been to enough rehab places that I could have owned one. But I haven't felt this good in a long time and now is the time to change my life."