As I left the Cracker Barrel after my 6 a.m. prayer breakfast, I made my weekly stop at the post office. Mine is usually the only car in the parking lot at that early hour so I was surprised to see another car parked there. As I pulled in next to the car, a young lady exited the driver's side and opened a door to get a toddler out of a car seat. I realized I recognized her.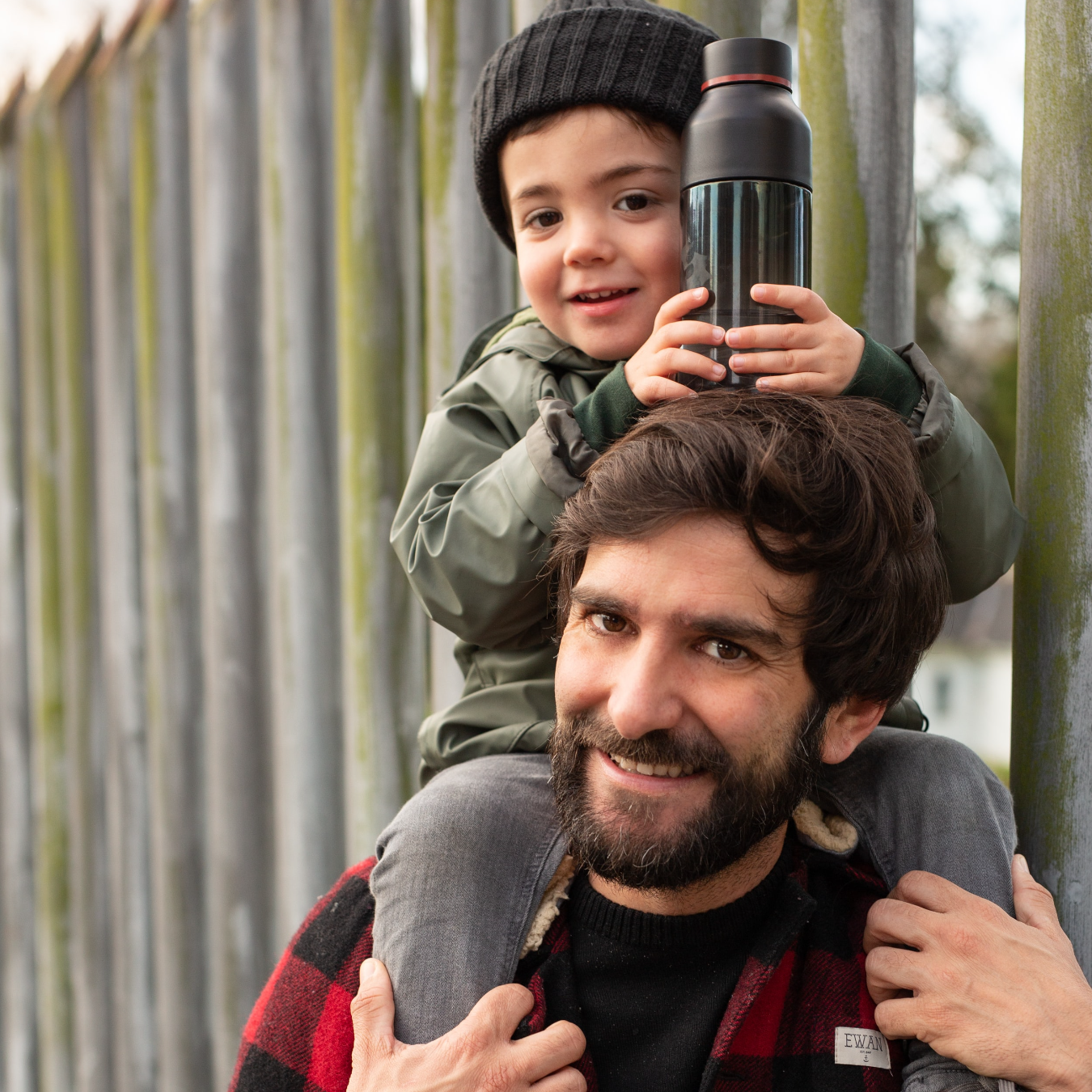 She, her husband and her child were the first family we admitted to the MUST Ministries Motel Voucher program almost two years ago. They came to us homeless and had been living in their car for several weeks with their seven months old baby. We placed them in a motel and assisted them in finding an apartment.
I reintroduced myself and she said they are still living in the same apartment and her husband now had a full-time job. It was a blessing to hear that they had remained stably housed since we had helped them find housing.
Life still has its challenges- they have one car, so she must wake up their child and take her husband to work at 4:15 a.m. every day. Their son, now two years old, was having surgery at the end of the week to have his tonsils removed and tubes put in his ears. This was only made possible by the fact they now have health insurance.
As I went back to my car, I happened to look inside their car, which was empty except for a car seat. My mind flashed back to the first time I had looked in their car when they came to MUST two years ago. The vehicle had everything they owned piled up in every corner- clothes, blankets, food, tools, household items strewn all over the car, with a small space carved out in the back seat for the baby to sleep. As I compared the two images in my mind, the MUST mission statement rung in my ears: "Serving our neighbors in need- transforming lives and communities in response to Christ's call."
The contrast of a full car used as habitation and an empty car used for its intended purpose was tangible evidence of a life that had been transformed through the services MUST had offered. As I drove away, I gave thanks to God for the resources He has provided through donors to assist those living in homelessness and for His graciousness in allowing me to see a happy ending to a story that began in hopelessness and despair.
-Kendall Jones, Community Liason/MUST in Cherokee