Serving our neighbors in need since 1971
Support

MUST Ministries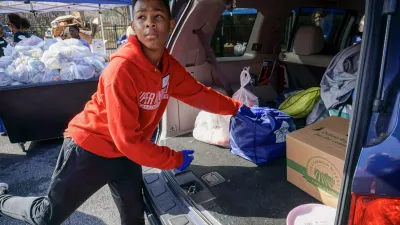 Help support thousands of your neighbors in need by donating to MUST Ministries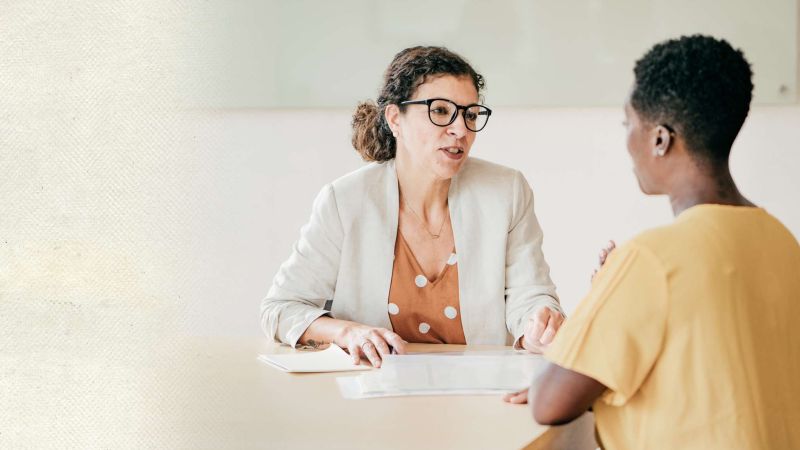 Need help finding a job?
Call or text our Employment Hotline at 470.313.1960 to speak with an Employment Specialist. Available M-F, 10 a.m. - 4 p.m.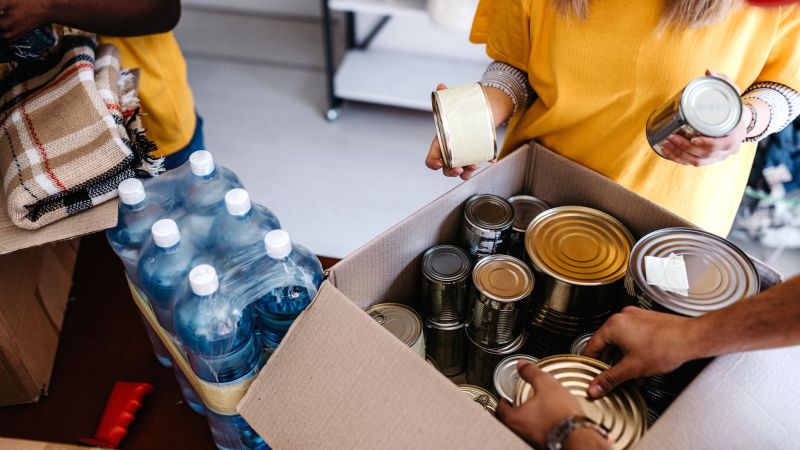 Donate to MUST
There are many different ways to help your neighbors in need.


Content Break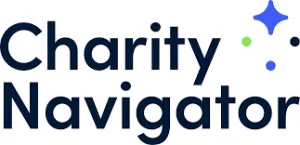 Helping 70,000+ People experiencing poverty in Eight Counties. 87% of all dollars given go directly to supporting your neighbors in need. MUST has a 4-Star Charity Navigator score of 100%, placing us as one of the top nonprofits in the country.

MUST Hope House
MUST Ministries opened doors to fresh hope for the area's homeless community Friday, cutting the ribbon on the 43,556-square-foot, two-story Hope House for men, women and children who need help, food and a safe place to sleep at night.
Continue Reading