Thanks for printing! Don't forget to come back to MUST Ministries for fresh articles!

Emergency Rental Assistance Program
We're Here To Help
If you are a Cobb County or Cherokee County resident who has fallen behind on rent payments due to the COVID-19 pandemic, you may qualify for assistance. The Emergency Rental Assistance Program can provide up to 12 months of rental and utility assistance, paid directly to landlords and service providers on behalf of tenants.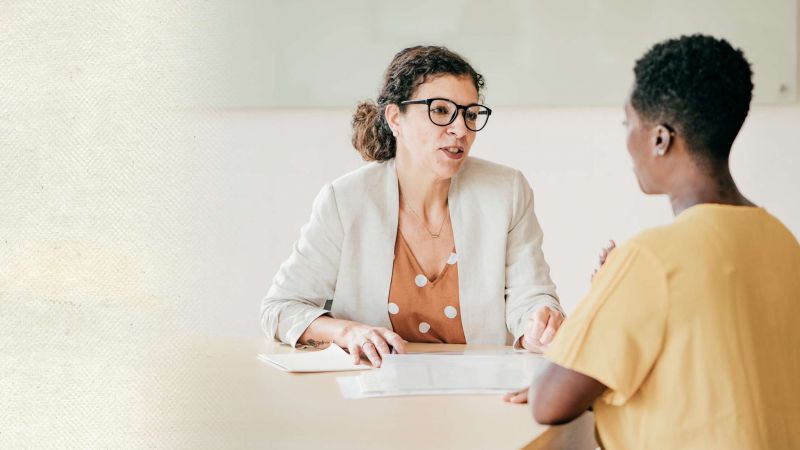 Need help finding a job?
Call or text our Employment Hotline at 470.313.1960 to speak with an Employment Specialist. Available M-F, 10 a.m. - 4 p.m.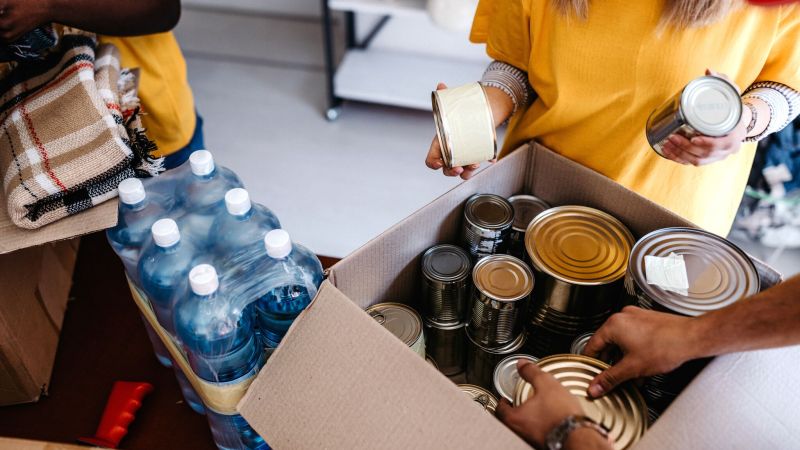 MUST Food Rapid Response
Food distribution and volunteer opportunities


Content Break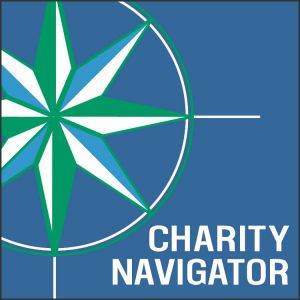 Helping 179,914 People experiencing poverty in Eight Counties during a year of COVID Outreach. 85% of all dollars given go directly to supporting your neighbors in need.

Build Hope A Home
MUST Ministries celebrated the upcoming construction of a new campus expected to open in early 2022 that will increase shelter capacity and host a range of other services. The campus, at 1260 North Cobb Parkway, will increase capacity from 72 beds at its current shelter to 136 plus an additional 36 "flex" beds in the case of inclement weather or temporary housing while people wait for approval into the shelter program.
Learn More