Emergency Rental Assistance Program
We're Here To Help
If you are a Cherokee County resident falling behind on rent payments due to the COVID-19 pandemic, you may qualify for assistance. The Emergency Rental Assistance Program can provide up to 12 months of rental and utility assistance, paid directly to landlords and service providers on behalf of tenants.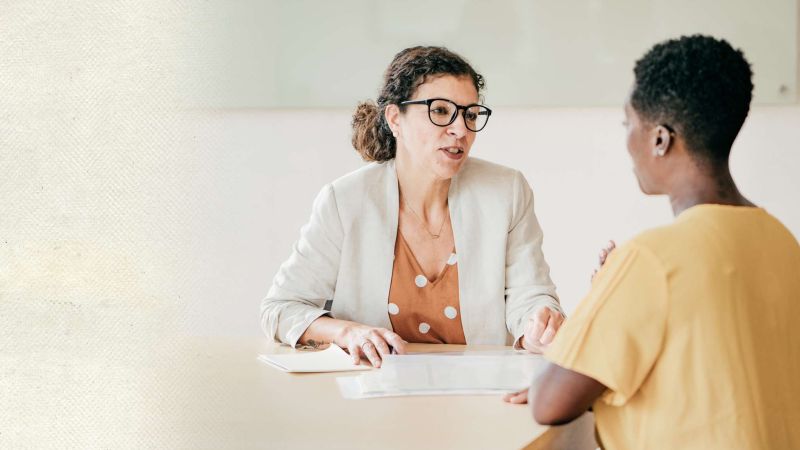 Need help finding a job?
Call or text our Employment Hotline at 470.313.1960 to speak with an Employment Specialist. Available M-F, 10 a.m. - 4 p.m.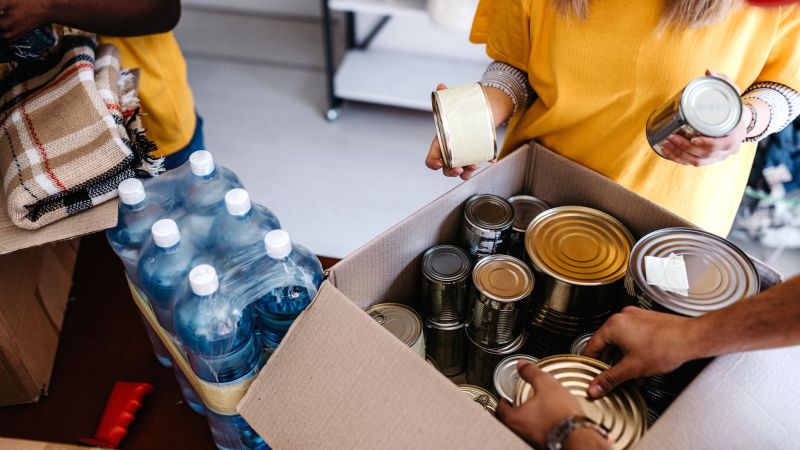 MUST Food Rapid Response
Food distribution and volunteer opportunities


Content Break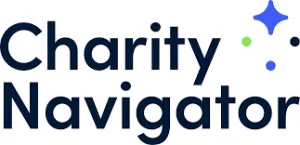 Helping 179,914 People experiencing poverty in Eight Counties during a year of COVID Outreach. 87% of all dollars given go directly to supporting your neighbors in need. MUST has a 4-Star Charity Navigator score of 98.2%, placing us as one of the top nonprofits in the country.

MUST Hope House
MUST Ministries opened doors to fresh hope for the area's homeless community Friday, cutting the ribbon on the 43,556-square-foot, two-story Hope House for men, women and children who need help, food and a safe place to sleep at night.
Learn More